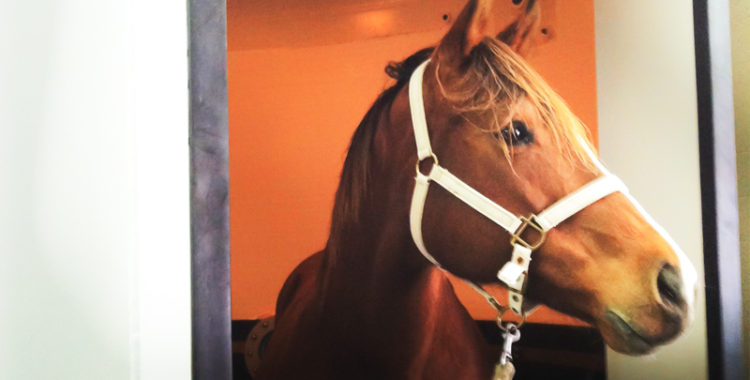 Hyperbaric Medicine Team Training for Animal Applications (HMTTAA)
International ATMO no longer offers veterinary hyperbaric training. Visit the new Veterinary Hyperbaric Association to see education offerings.
HMTTAA is an inter-professional educational activity that fills a knowledge gap in veterinary hyperbaric medicine. It is a first step toward certification in this specialty of veterinary medicine. HMTTAA is approved as an introductory course in hyperbaric medicine by the National Board of Diving and Hyperbaric Medical Technology (NBDHMT) as a prerequisite to sit the certification exam for Certified Hyperbaric Technologist-Veterinary (CHT-V). Module 1 academics on the first 3½ days include currently accepted standards for safe application of hyperbaric oxygen therapy for humans. Module 2 is animal specific instruction pertaining to large and small animals. The comprehensive curriculum is presented by a faculty of experts.
Goals
Given the knowledge provided in this course, veterinary personnel should be able to provide safe hyperbaric oxygen therapy and start accumulating the necessary clinical hours toward certification as CHT-V. Completion of this course does not constitute certification or credentialing.
Who Should Attend
This course is designed for Veterinarians and other veterinary personnel who provide patient care in large or small animal hyperbaric services. NBDHMT lists qualifying vocations for CHT-V: DVM, Veterinary Technologist, Veterinary Technician, Certified Veterinary Assistant, Animal Science Technician, Medical Services Specialist, Medical Doctor, EMT, EMT-I or Paramedic, Registered Nurse or LPN, and CHT.