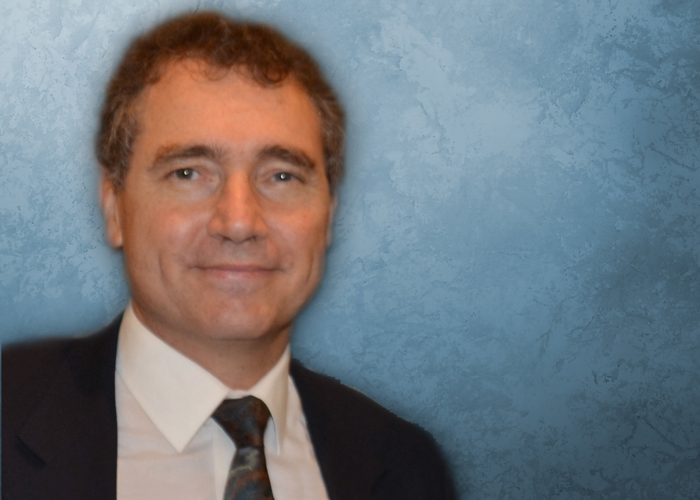 Francois Burman
Francois Burman Pr. Eng, IntPE (SA), BSc Eng (Mech), MSc (MedSc), MSAIME, FSAIW
Contacts
Francois Burman is the VP of Safety Services for Divers Alert Network (DAN) in
Durham, North Carolina. He is a Professional Engineer from Cape Town, South Africa. His background
includes serving as a commissioned marine engineering officer in the South African Navy and then
working as a project & welding engineer and later as a senior manager at the Atomic Energy Corporation
of South Africa. Since 1994, he has specialized in diving and hyperbaric engineering. He is a consultant
on new manufacturing programs in the nuclear energy field and an international safety consultant in
diving and hyperbaric medicine. He conducts safety surveys of recompression and clinical hyperbaric
facilities internationally; and is a frequent lecturer on hyperbaric safety topics. Francois holds a BSc
degree in mechanical engineering from the University of Cape Town (1983) and a MSc in Medical
Sciences (Baromedicine) from the University of Stellenbosch (2014).
His professional portfolio includes:
Board Member/Treasurer/Technical & Safety Consultant of Southern Africa Underwater & Hyperbaric Association (SAUHMA)
Member of Undersea & Hyperbaric Medical Society (UHMS) Hyperbaric Oxygen Safety Committee
Member of UHMS Materials Testing Advisory Committee
Member of the National Fire Protection Association Technical Committee on Hyperbaric and Hypobaric Facilities (HEA-HYP)
Member of International Congress on Hyperbaric Medicine Scientific Committee (2011, 2014, 2017)
Member of European Committee for Hyperbaric Medicine Committee: Code of Good Practice
Member of South African Bureau of Standards Committee for Pressure Equipment
Member of American Society of Mechanical Engineers Pressure Vessels for Human Occupancy Committee on Design & Piping
Francois has received the following awards:
Paul C. Baker Award (UHMS)
Wilbur T. Workman Safety Award (UHMS Gulf Coast Chapter)
Special Services Award (UHMS)
International Safety Award (DAN)
Poseidon Award for Contribution of Hyperbaric Safety (SAUHMA 2001, 2009)
Campbell McFarlane Memorial Award (SAUHMA)